Camping is an outdoor recreational activity that involves overnight stays away from home using basic shelters such as tents or recreational camp vehicles. Most camping places are usually immersed in nature – parks, forests, mountains, the woods, etc., that consist of cool features such as breathtaking views, waterfalls, fresh air, and most importantly, the quiet. The main essence of camping is to isolate oneself from the rest of the world. Distance away from the noise, hassle, and routine of your normal world, and embrace the calm and soothing ambiance of nature out there. 
Some camp places charge specific rates per night/day before one can camp within their premises. And the rates may be higher depending on how long you intend to camp or how much experience you want to have. However, there are places where one can camp for free. Places like the mountains, forests, or public-owned lands in general. Although the thing about these places where you can camp free is that there are limited to zero amenities available. And even if they are available, the price is usually too high. So one needs to come prepared with everything that they might need.
Although that should not be a problem because the main idea of camping is to fit in all basic amenities that you will need in limited packaging. Also, access to these campsites can be prone to change from time to time. Wherever you choose to camp, you need to consider its accessibility especially if you are using a camp vehicle.
The most logical option is to go to your camp destination in a car or a van. If you do not have one suitable for camping, you can rent a van or car.  Many campers consider renting a van, as they are more comfortable, economical, and easier to rent unlike renting a car for camp purposes. Not only that, some of these rental vans are homely. They are spacious; have rooms, a kitchen, cupboards, and another simple homelike packaging. You can check out more about vans at oneway van rentals. Even though free camping places may not offer the same level of comfort and amenities as when one is at home or at a hotel, there are still a lot of benefits attached to camping.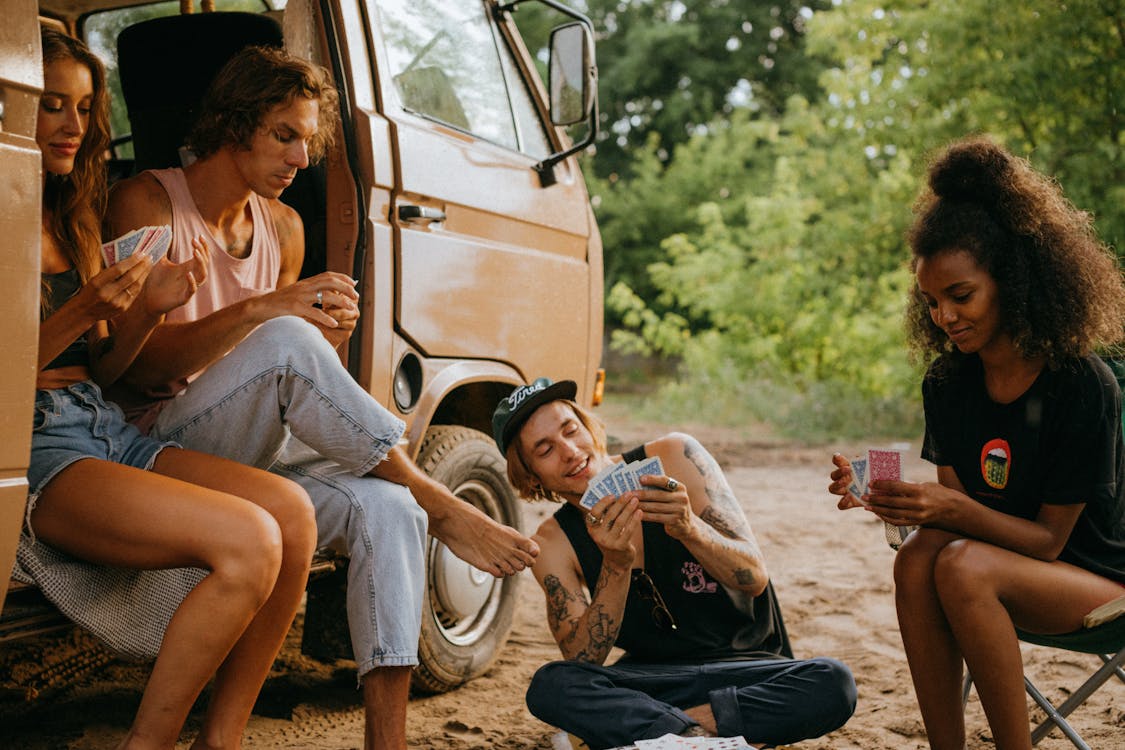 If you are looking for an outdoor activity to do that involves nature, you might want to consider camping. Americans sometimes call camping or staying at a place overnight boondocking. If you are looking for free locations to camp or boondock, here are some places you can check out in the United States. 
Lake Hattie
This place is a public area located in Wyoming. Beaches, plain grassy fields, and views of the mountains surround the lake. It is very big and is accessible to visitors. However, this site lacks amenities with only boat ramps available. With the presence of a lake, there is the possibility to carry out water activities such as fishing, swimming, boating, etc. The beachfront in the area permits all forms of camping. One of the downsides is that the stay limit to camp out here is very short – 5 days. If you are looking for a place to camp for a very short period, you can check this place out.
Sacred white shell mountain
This vast campground is located in Colorado and is close to the dunes national park. The original name of this mountain is mount Blanca. It is easily accessible to mountain climbers and campers. Campers can get to the free campground by driving down the wash-boarded road. The whole area is out there in the open so; you can just drive through and find your spot. Although as you drive forward towards the peak of the mountain, the road gets more narrow, and only tents and small rental vans can access it. The internet access here is also very good.
Jackson Mountain Road
It is a camping ground located in Pagosa Springs, Colorado. A beautiful and serene campground that features hot waterways and a body of river for tubing. All campers can access this place. Dispersed camping is allowed here and the space is private. There is a 14-day stay limit. This campground is not so far from the town so there are amenities available nearby. Also because of its proximity to the town, the campground might be busy so you should scout ahead for a spot.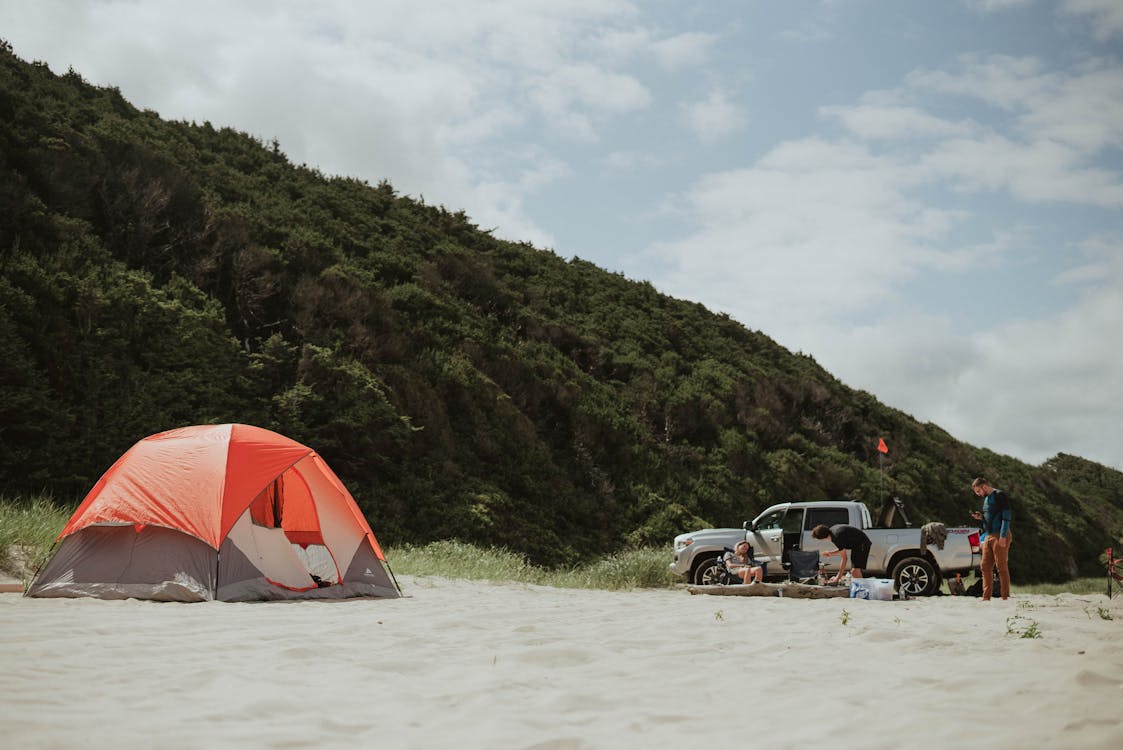 U.S Naval Observatory Road
It is also a dispersed camping ground located in Flagstaff, Arizona. This place is filled with forests, which have spaced trees. It has a high elevation due to its proximity to Sedona – commonly known for its large rock structures. Its large space allows access to many campers. One can also carry out outdoor activities such as hiking here.
Apart from the few listed here, there are many free camp places at different locations in the USA.